About Me
I have been a postdoc at the IMDEA Software Institute, where I worked in Alexey Gotsman's group. My research interests include distributed ledgers, software verification and formal methods. Before that, I was a postdoc at ICE-TCS, Reykjavik University, under the supervision of Luca Aceto.
I obtained my PhD degree from the IMDEA Software Institute and the Universidad Politécnica de Madrid, where I was a member of the Babel Group. My PhD advisors are Juan José Moreno Navarro and Pablo Nogueira.
See my Résumé, my Curriculum Vitae, and in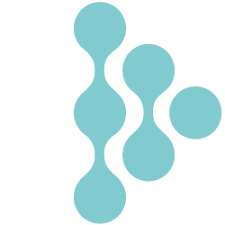 FECYT CVN format.
Papers
For all my publications, use your preferred from the profiles below.
[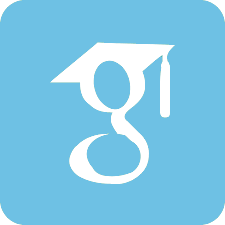 Google Scholar
|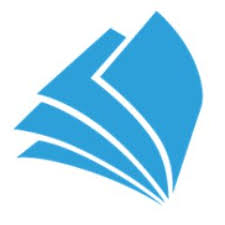 Microsoft Academic
|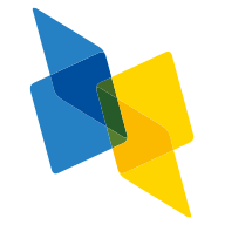 dblp
|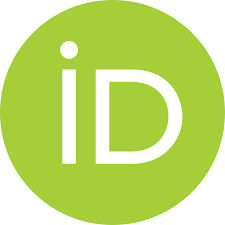 ORCID
|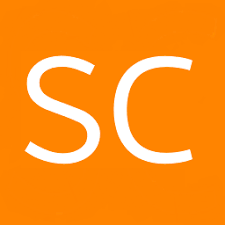 Scopus
|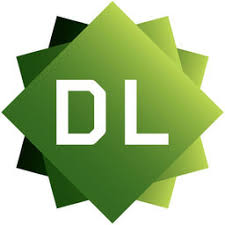 ACM
]
Seelected Journal Papers
Selected Conference Papers
PhD Dissertation
Other Publications
Talks
Selected Conference Presentations
Selected Seminar Presentations
Software
Interderivation of Semantic Artifacts
Solvability in the Lambda-Value Calculus
Miscellanea
I am an avid filmgoer and consider myself a "non-encyclopedic" cinephile. Roughly, there are around twenty movies that I have seen more than twenty times. My favourite meta-cinematic experience is watching Sophie Fiennes's "The Pervert's Guide to Cinema".
I am a music aficionado and enthusiastic amateur musician, with a particular interest in early music. I play string struments and practice choir singing regularly. Currently I am a member of the Coro Ars Nova.
Photo courtesy of Álvaro Málaga.